Tracy Kahkonen
Upper Peninsula Real Estate Agent
Serving the Upper Peninsula for Over 20 Years
As the founder of the Up North Realty, Tracy Kahkonen brings decades of experience to our agency. Over the years she's dedicated herself to providing the best customer service to buyers and sellers in the Upper Peninsula region. She has been a full-time realtor for Sturgeon-River-Gorge-UP-Michiganmore than 22 years, having obtained her real estate agent license in 1998. In 2004, she added a broker's license to her credentials. In addition to obtaining a broker's license, she pursues continuing education through the Graduate, REALTOR® Institute (GRI) to broaden her deep industry knowledge and stay up to date with industry trends and changes. As a GRI and II certified Realtor, she has received in-depth training in professional standards, technology, legal and regulatory issues, and the overall sales process.

As a native of the Upper Peninsula, Tracy not only brings valuable industry insights, but actual experience and rich knowledge of the region. Her clients can rest assured she knows all the ins and outs of the local real estate market. This means she'll make certain buyers find the perfect property and sellers receive a fair selling price. She is an excellent communicator with special skills in strategic planning and negotiating and has spent years investing in the development of strong relationships with local businesses. This has resulted in a high-quality network of professionals to help support her clients through the buying and selling processes.

Tracy understands all decisions made in real estate transactions are life-changing and she's always willing to go the extra mile to ensure her clients make the right decisions for themselves and their families. She places a high priority on working closely with buyers and sellers because she wants her clients to be as prepared and qualified as possible to make educated decisions when entering a real estate contract. Through her passion and care for her family, community, Up North Realty team, and her clients, Tracy is able to provide excellent customer service.

As a lifelong resident of Baraga County, when she's not working with clients, Tracy enjoys running her small hobby farm, fishing, kayaking, and snowshoeing. She has three adult children and four grandchildren, all of who share her love of the outdoors and enjoy everything the Upper Peninsula has to offer. The UP is a special place with unique natural resources, and Tracy is well-equipped to offer an insider's expertise about all of the wonderful attributes our small communities have to offer. She can share her first-hand experience about the many good reasons why the UP is a great place to raise a family. She wouldn't want to live anywhere else!
Looking to buy or sell a home? Call Tracy Kahkonen today!
Whether you're buying or selling, Tracy is strongly committed to each and every one of her clients and will work hard in your best interests. She prioritizes listening to her clients' needs and will assertively negotiate on your behalf. To learn more about how Tracy can share her wealth of knowledge to help guide you through your real estate transaction, call her today at (906) 524-2211.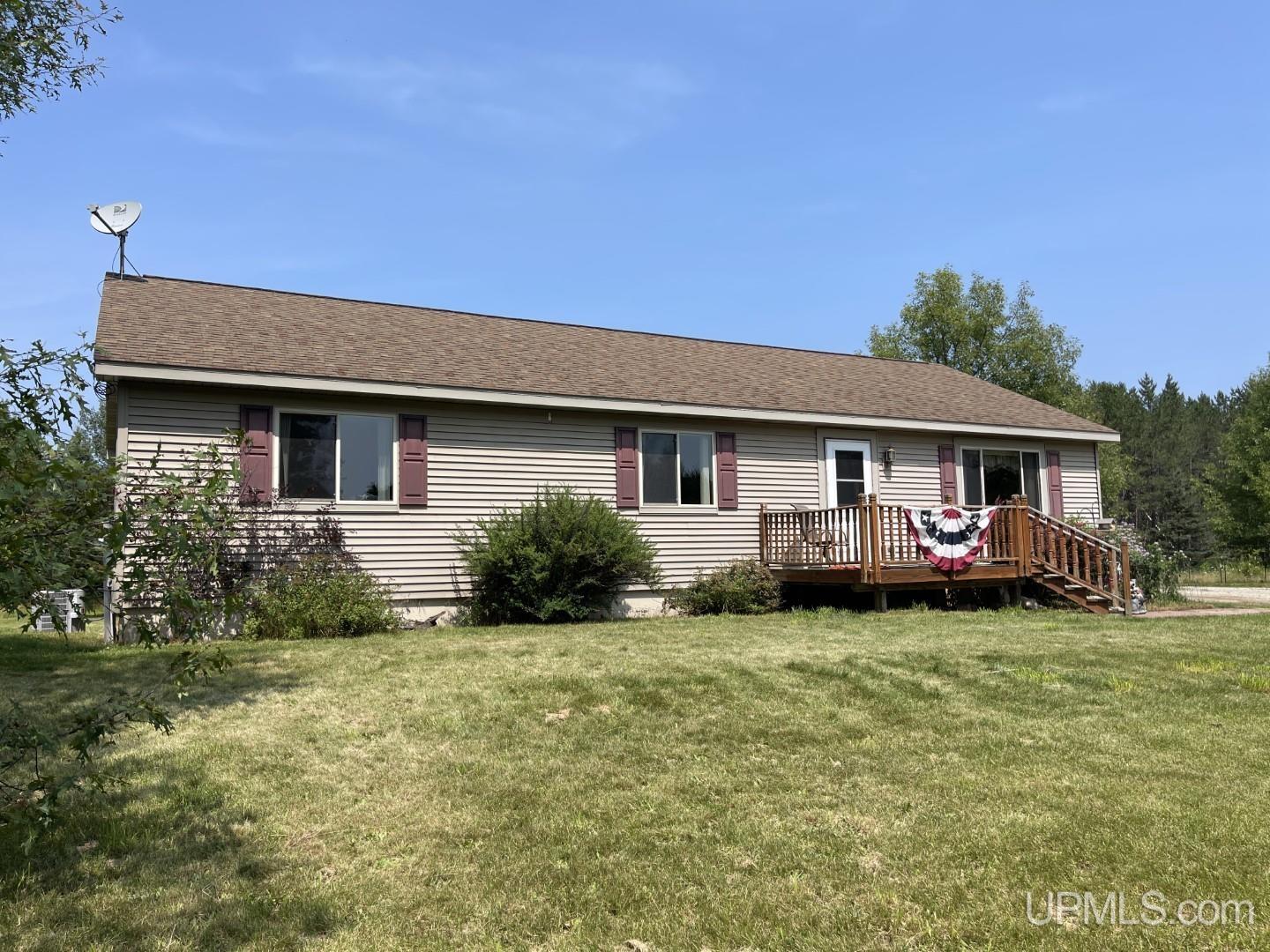 $260,000 MLS# 50118141
4 Bedrooms
3 Full 1 Partial Baths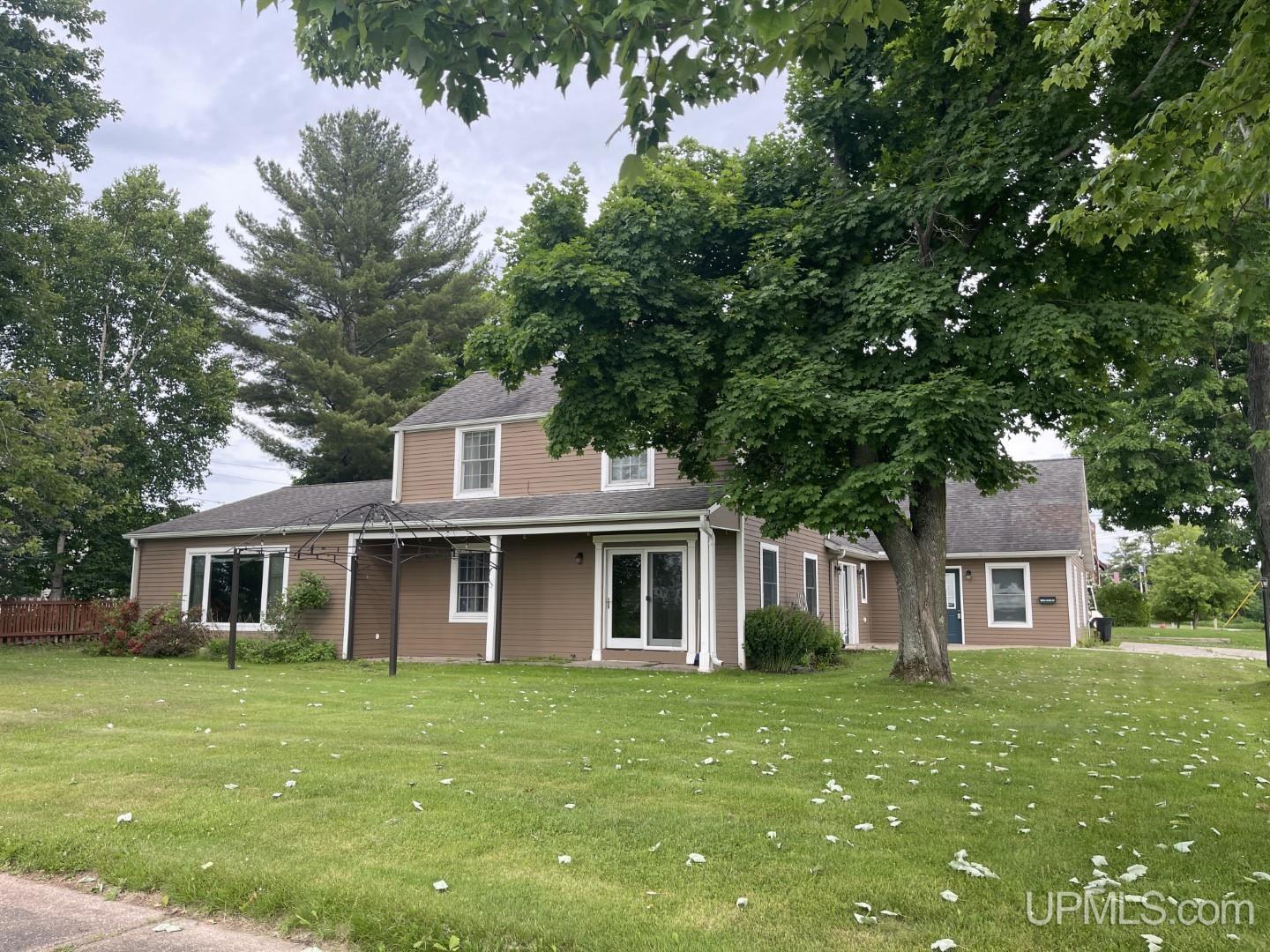 $215,000 MLS# 50107639
3 Bedrooms
2 Full 1 Partial Baths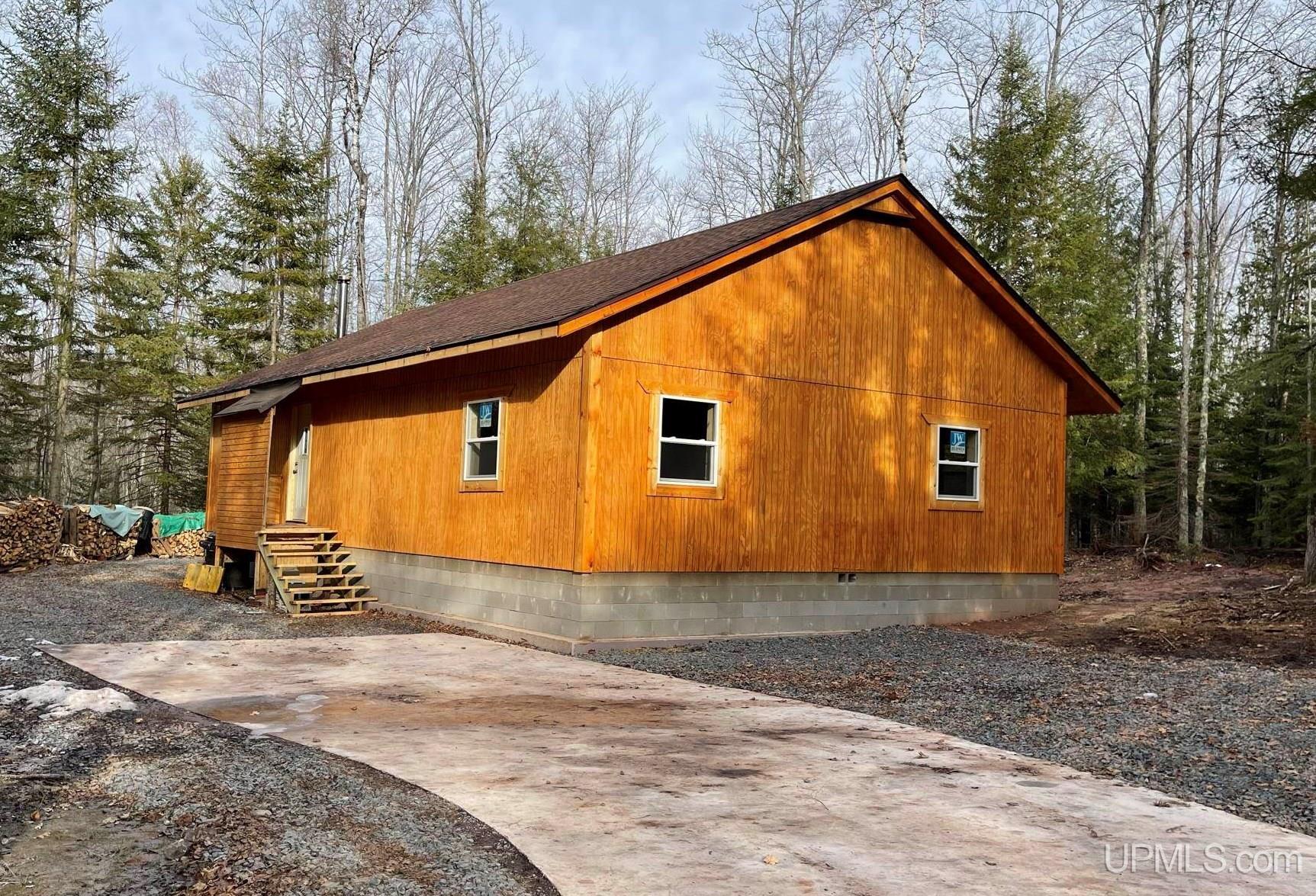 $129,900 MLS# 50096830
3 Bedrooms
2 Full 0 Partial Baths